Website Features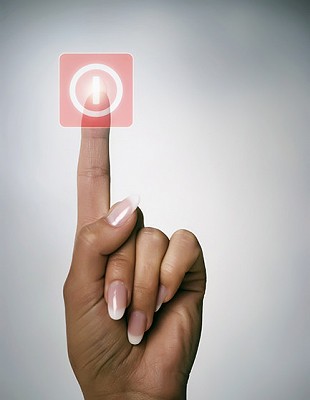 We are continually working to improve the online tools we offer to our clients. We recently launched a suite of new features. A summary of which are listed below.
New Product Selector
Our Bevel Gearbox Product Selector is now live –. This is a free, online tool that is designed to help our clients to find the best product for their application requirements. Without the need for in-depth engineering knowledge you can quickly and easily enter your application details and our specially designed software will recommend the best standard bevel gearbox product. Just like having your own application engineer available 24/7. Once a model is selected you can download the associated 2D or 3D CAD, datasheets and request a quotation. Should you need a customised version of one of our products then just get in contact and we'll recommend a solution along with any CAD models you need.
Try the Product Selector now. Further developments to the Product Selector will be launched soon, with the Screw Jack Product Selector coming next. Application Analysis Forms If you are not sure which Power Jacks product you need or know you need a customised product then just submit the application details using one of our new online forms. They use a quick 6 step process to gather application information and allow you to submit extra documents, drawings, photos etc. along with the form. Once submitted it will be routed directly to our sales team who will respond in one working day and you will also receive a copy for your records. Of course if you prefer a paper copy then PDF versions of the forms are still available.
Video
Another exciting addition to our website is our new Video area – Showing our latest video clips form industry applications to 'how-to' videos. Current videos include 'Lifting & Positioning Solutions for the Oil & Gas Industry' and a series of 'Product Selector Support Videos'. Have a look at our videos.
Mobile website
We have also launched a re-designed mobile website, giving a mobile-friendly version of our main website. With key product information, direct links to our brochures, and a handy contact form; it has everything you are likely to need on the go.
If you have any feedback on the websites and their features then please send them to marketing@powerjacks.com To keep up to date with the latest developments sign up for Power Jacks news.