New Company Profile Brochure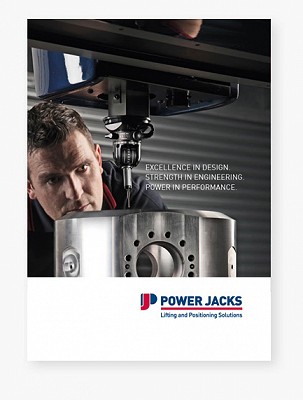 Power Jacks have released a new company profile, which showcases the company through its Excellence in Design, Strength in Engineering and Power in Performance.
The profile, which highlights our area of expertise, performance, principles, pledge and more, is available to download from our website.
Download Company Profile The profile is also available in print, if you would like a copy, please email marketing.