Lifting Standards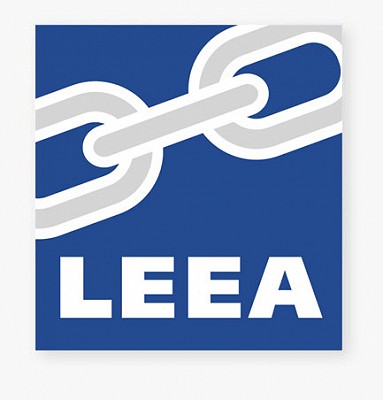 Following on from the move to create a Load Monitoring division within Power Jacks, the company is now looking to strengthen its positon in the lifting industry, and has recently become a member of the Lifting Equipment Engineers Association (LEEA).
LEEA is established globally as the leading representative body for all those involved in the lifting industry.
LEEA Members work across the industry, from design, manufacture, refurbishment and repair, through to the hire, maintenance and use of lifting equipment. This is an ideal fit for Power Jacks, who also work in every aspect, designing and manufacturing products from their facility in Ellon, Aberdeenshire, Scotland. The Load Monitoring division also offers a full hire, repair and calibration service.
By becoming a LEEA member, Power Jacks is demonstrating an adherence to the highest technical and safety standards and will access all the latest technical, legal and safety information.
Power Jacks Load Monitoring equipment is complementary to the lifting and positioning suite of products manufactured by Power Jacks. The capability to integrate load monitoring equipment with our screw jacks and linear actuators means we can offer bespoke and innovative solutions for our customers' requirements.