Vertikal Days (Specialist Lifting and Access), UK Silverstone 24-25 May 2017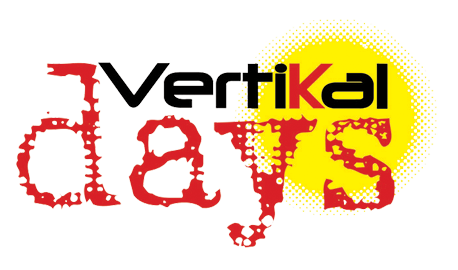 We will have a range of screw jacks, actuators, lead screws and load monitoring products on display and expert assistance on hand to help with any questions or enquiries. Silverstone, the home of Formula 1 and the new home for Vertikal Days 2017. A bigger location for a growing event and now a major European showcase for lifting and access equipment.
For more information, visit www.vertikaldays.