Made In Britain Workshop at Power Jacks "Selling Heavy Metal"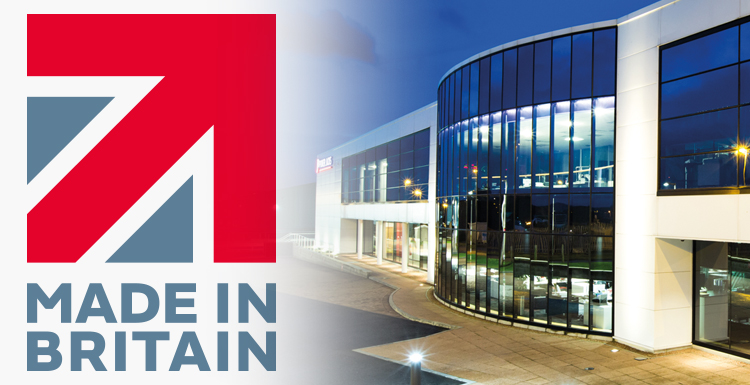 Made in Britain is a fast-growing community of like-minded manufacturers from all around the UK. The community is a diverse group of successful manufacturers making everything from Kitchen Roll to Wind Turbines, Vans to Shoes, Screw Jacks to Cranes, Coffee Machines to Bio Beans. Journalists look to Made in Britain to know who is making what and where in the UK. Being a member helps to increase the profile of your business with sector based media looking to emphasize what Britain is making right now.
As part of this Made in Britain hold workshops around the UK where you can learn from other members, pitch your product, get lots of valuable social media insight and hear from experts in marketing, exports, PR and sales - all of them focused on supporting Britain's manufacturers.
To register for the event Click here. to go to the Made In Britain website.
For further details visit the event website www.madeingb.org/bookings/wks009powerjacks