Why you should be considering electro-mechanical products in your lifting and positioning operations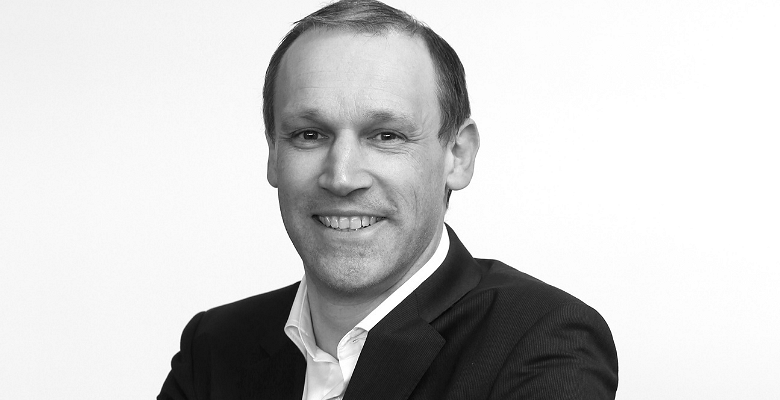 Power Jacks is the leading UK manufacturer of electro-mechanical lifting, positioning and actuation solutions. Our core product areas span screw jacks, linear actuators, lead screws, bevel gearboxes and jacking systems. Operating in high-load applications, our electro-mechanical technology offers an alternative to hydraulics with a host of cost, efficiency and environmental benefits.
Electro-mechanical technology combines the best of electric and mechanical systems resulting in high precision control and smooth delivery of force. Electro-mechanical products are also more resistant to temperature variations so are an excellent solution for harsh environment applications. There is also the distinct benefit that electro-mechanical solutions only use power when moving the load giving it a 'no-power hold' advantage over hydraulic systems that generally must continue to use power to maintain accurate position when holding a load.
In terms of cost, electro-mechanical systems are generally cheaper compared to hydraulic systems with fewer components required. The electro-mechanical system also requires less maintenance with no hydraulic oil to maintain and no leaks to repair, removing the costs and downtime associated with this. With no hydraulic fluid present there are also reduced health and safety requirements giving those using these systems greater confidence.
When compared with hydraulic systems, the environmental benefits of electro-mechanical technology cannot be overlooked. The systems are far cleaner with no use of hydraulic fluid and the associated risks to the environment from hazardous leaks. At the end of the systems' lifespan, there is also no requirement to dispose of hazardous waste, again making electro-mechanical an attractive option for businesses looking to minimise risk to the environment and explore more environmentally friendly solutions.
Whilst Power Jacks has a wide selection of standard product lines, we also work with our customers and OEMs to explore highly bespoke solutions for applications across industries. Our products are utilised by leading organisations in defence, energy, manufacturing, marine and more and are even part of the system that controls the opening and closing of the roof at Wimbledon's Centre Court.
If you want to explore how electro-mechanical technology could benefit your operations, please get in touch with us to arrange a call at sales@powerjacks.com.