Exploring electro-mechanical jacking & actuation in harsh environments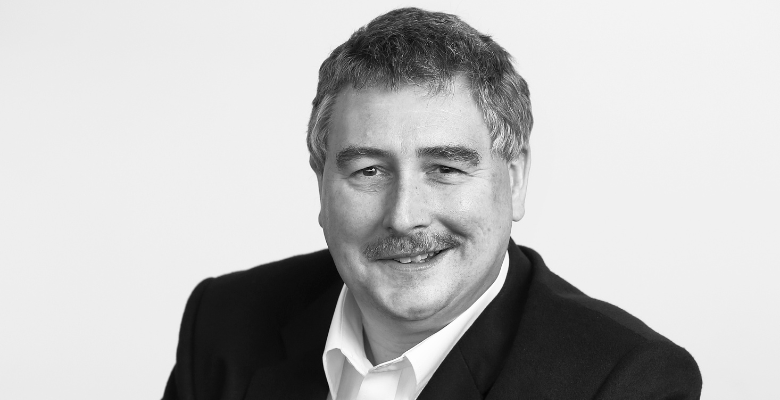 Power Jacks has supplied the offshore, subsea and marine sectors with its electro-mechanical jacking and actuation products for over 20 years and has vast experience in harsh environment applications. From jacking systems on vessels and platforms to our specialist subsea range used by clients to actuate systems at depths up to 3,000m, our products and systems are trusted by the leading oil and gas operators and service companies in the North Sea region.
With such environments, there are various elements to be taken into consideration including temperature, operating depth and saltwater corrosion. It's because of this that most of our offshore and subsea products and systems are bespoke and customised to suit the application. Here, the customisation elements we look at are materials used, coatings and how the products are sealed which all help to minimise corrosion and lower risk.
In the subsea environment, the level of customisation will be more sophisticated as this can be a very high-risk environment and our products have to be relied on for applications such as the opening and closing of blowout preventers. With subsea applications, we must determine the load, duty and how long the product will be subsea which then leads us to consider various options.
With depths that are shallower than 10m, we can fully seal these and don't usually have to consider a more complex design however as we go deeper, we will look at either a flooded design or using a pressure compensator. Where the product is not going too deep or will only be underwater for shorter periods, a flooded design, where we include filters and ports to allow the sea water in, will be a more cost effective yet reliable option. With very deep applications or products that need to be subsea for longer periods, we would look at pressure compensating the design. As the depth gets deeper, this allows you to keep the internal pressure of the product the same as external, so the overall net pressure is zero.
Our specialised U-Series range of screw jacks and bevel gearboxes was developed to specifically operate at maximum efficiency in an underwater environment with proven depth ratings of up to 3,000m as standard and the design capabilities to go deeper if required. This range acts as a starting point for subsea applications but the products are highly customisable to suit the application. Our U-Series products have been proven in a range of applications including, but not limited to:
Pig launch/Receiver Positioning

ESP umbilical connector actuator

Raising and lowering subsea caissons

ROV operated clamp connector

Locking pin push-pull actuator for FSPO mooring chain

ROV operated clamp release mechanism for pipe connector

Subsea riser release mechanism

Multi quick connector plate drive mechanism (ROV operated) for MQC parking receptacle
Whilst the majority of actuation in these environments tend to be done with hydraulics at the moment, it is our goal to encourage the switch to electro-mechanical which comes with many benefits over hydraulics. Firstly, hydraulics are not self-locking in the way our electro-mechanical products are so you are reliant on the fluid and hydraulic system to keep the load in place – if the fluid leaks, the load will start to move again which can pose high risks. Fluid leaks also come with many environmental issues where operators risk major cost implications and potential damage to the sensitive marine environment.
It's because of this that the market is now looking for ways to move away from hydraulics and we're well positioned to support this change. Operators and service providers have traditionally opted for hydraulics because of cost and the efficiency for moving high loads at high speeds whereas electro-mechanical screw jacks are typically viewed as operating at lower speeds. However, with our continual investment in product innovation, we have seen that many of our products are now matching size for size with hydraulics and becoming a more realistic alternative.
Now, with the projected growth of the offshore wind industry, we see our products and systems playing a role in the development of the required infrastructure as a cleaner and more environmentally friendly alternative to hydraulics. With our proven success in the subsea and marine environments we have we have the experience and knowledge gained from past projects and can prove the reliability and benefits of our products for this sector.
If you'd like to explore our electro-mechanical products for your harsh environment applications get in touch with us at sales@powerjacks.com.